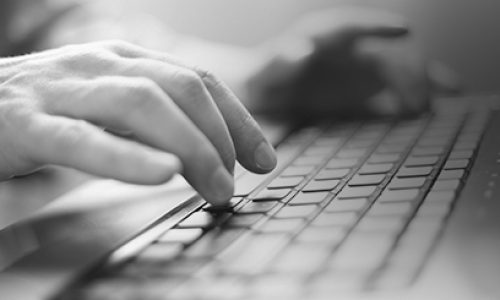 Are you opting for a thirteen-in-one dozen company or are you going to pursue your dreams? Quite right! 
Critical business applications deserve the best hosting solution. This not only consists of a number of servers, but also of a pre-defined plan, so in case of up or downsizing or a breakdown, our employees and your staff know exactly what to do.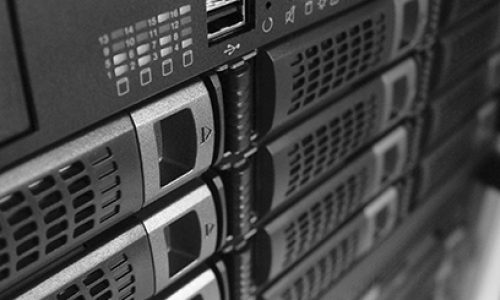 Qaleido WinterFair December 2018
Thank you for your visit to our stand in Utrecht.
Address: Grote Voort 293A, Kamers 1229 en 1230, 8041 BL Zwolle, Netherlands
Hours: Monday – Friday: 9:00AM – 5:30PM