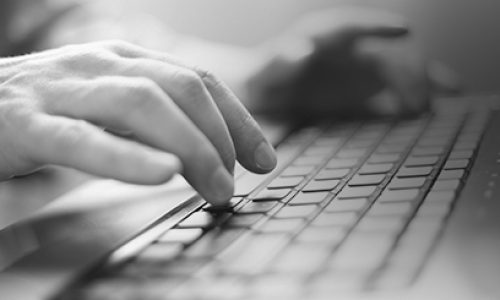 Are you opting for a thirteen-in-one dozen company or are you going to pursue your dreams? Quite right! 
Critical business applications deserve the best hosting solution. This not only consists of a number of servers, but also of a pre-defined plan, so in case of up or downsizing or a breakdown, our employees and your staff know exactly what to do.
We were exhibitors on May 22 at the "this is IT" fair in Bunnik in the Netherlands. View the impression here.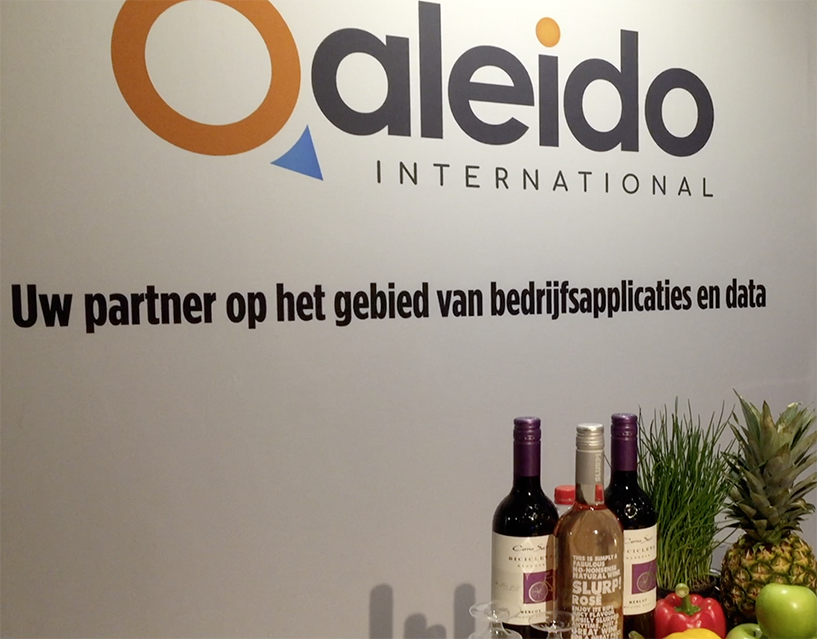 This year too, the Fiber Vakdag in Zwolle was successful for Qaleido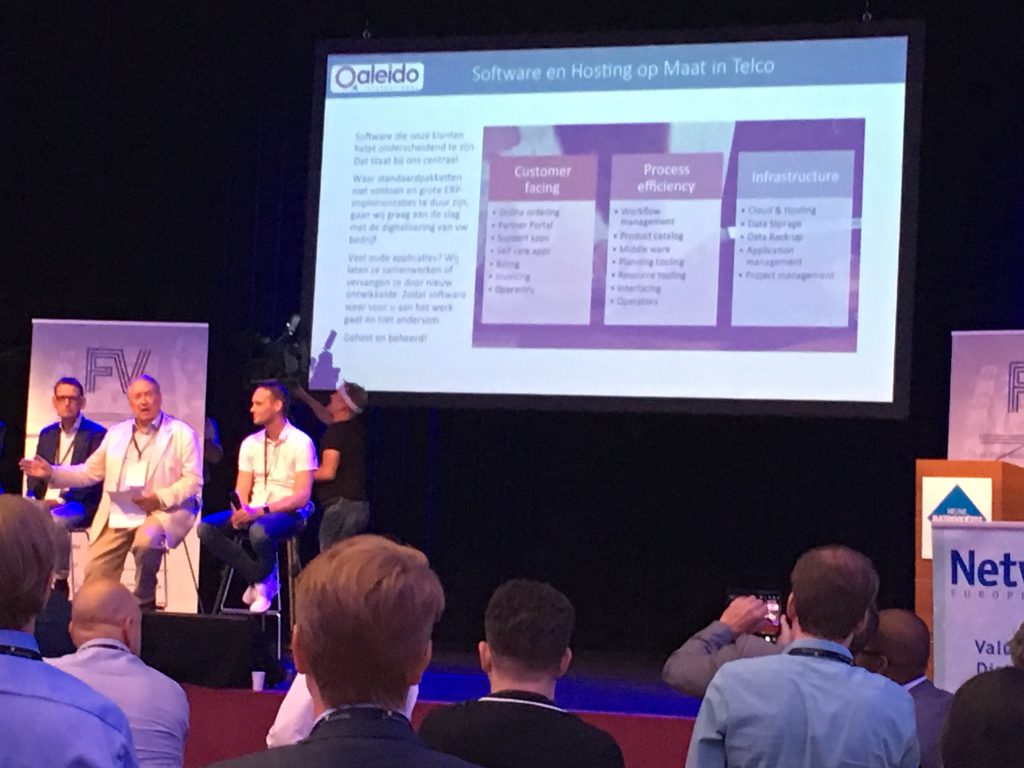 Address: Grote Voort 293A, 8041 BL Zwolle, Netherlands
Hours: Monday – Friday : 09:00AM – 5:30PM