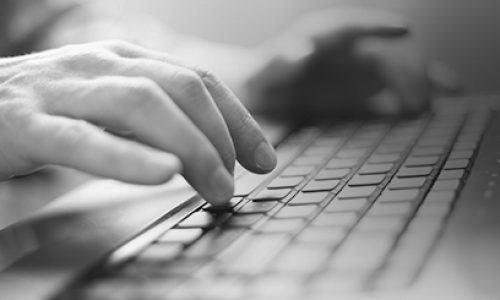 Your DNA in your Applications. Software that adapts to your organization and not the other way around Tailor-made strategic software, an efficient way for the organization to distinguished in its industry.
Qaleido heeft de backend en frontend applicaties voor De Energieconsultant mogen ontwikkelen. Bedankt voor het vertrouwen. Wij hebben samen een mooi...

OPPORTUNITEIT VOOR CONSULTANTS Een eigen applicatie op maat brengt je verder. Ik spreek wekelijks met consultants uit allerlei branches. Er wordt in...
Tele2 Wholesale partner We are proud to have developed the Tele2 Wholesale partner portal. It's called Spot and it enables the...