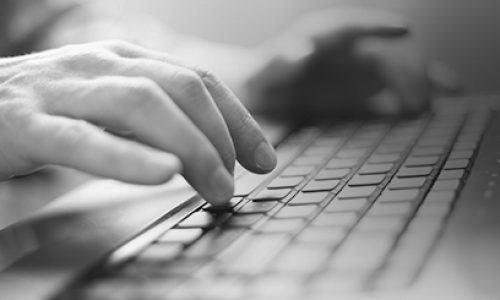 Are you opting for a thirteen-in-one dozen company or are you going to pursue your dreams? Quite right! 
Critical business applications deserve the best hosting solution. This not only consists of a number of servers, but also of a pre-defined plan, so in case of up or downsizing or a breakdown, our employees and your staff know exactly what to do.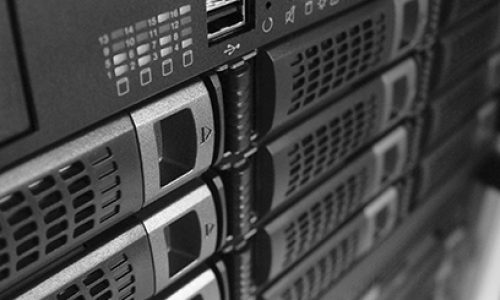 Qaleido heeft de backend en frontend applicaties voor De Energieconsultant mogen ontwikkelen. Bedankt voor het vertrouwen. Wij hebben samen een mooi...

OPPORTUNITEIT VOOR CONSULTANTS Een eigen applicatie op maat brengt je verder. Ik spreek wekelijks met consultants uit allerlei branches. Er wordt in...
Tele2 Wholesale partner We are proud to have developed the Tele2 Wholesale partner portal. It's called Spot and it enables the...
Address: Postbus 337, 8250 AH Dronten, Netherlands
Hours: Monday – Friday : 09:00AM – 5:30PM